COOLING
Don't wait until the harsh, dry summer is upon us.
Our range of efficient and effective cooling systems will keep you cool and comfortable.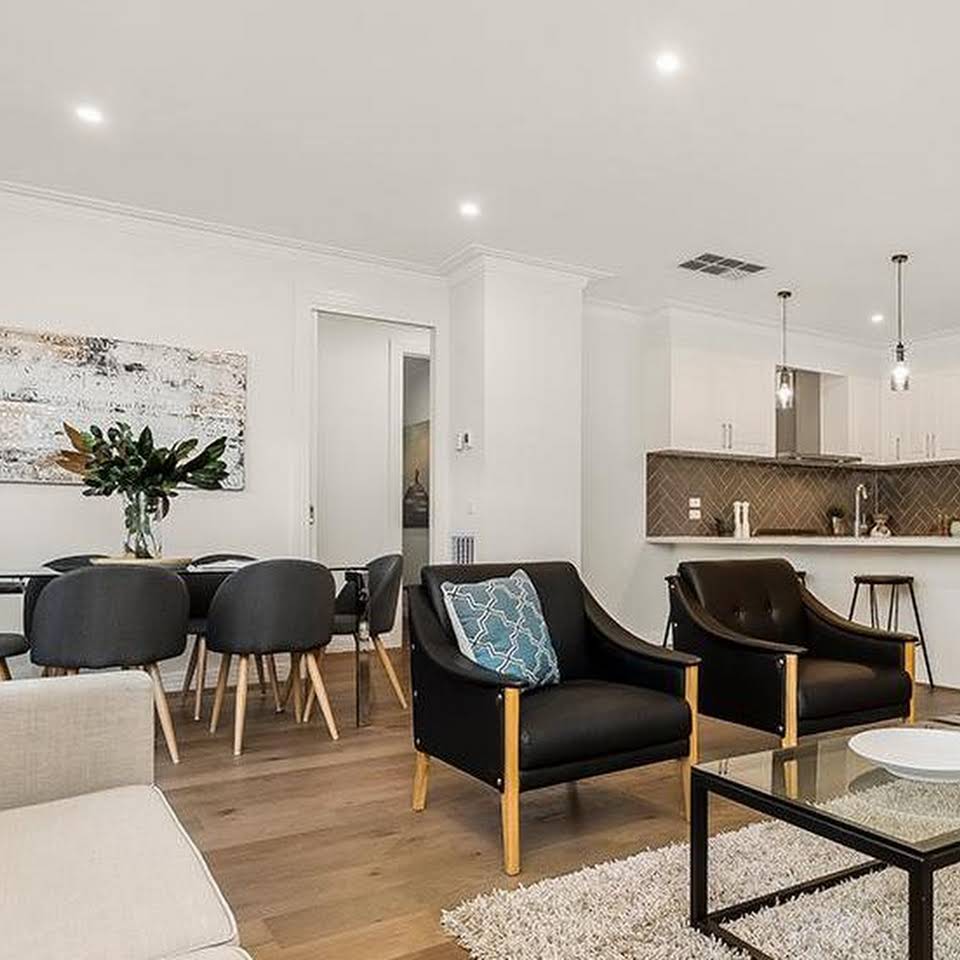 Our Evaporative Cooling systems are efficient, cost-effective and eco-friendly. Evaporative Cooling circulates fresh air from outdoors into your home, filtering out harmful allergens and dust particles for fresh, clean air at the perfect temperature.
Evaporative Cooling Benefits:
Cost-effective
Eco-friendly
No recirculation of air inside your home
Provides cool, moist air free of harmful particles
Cools your home even with doors and windows open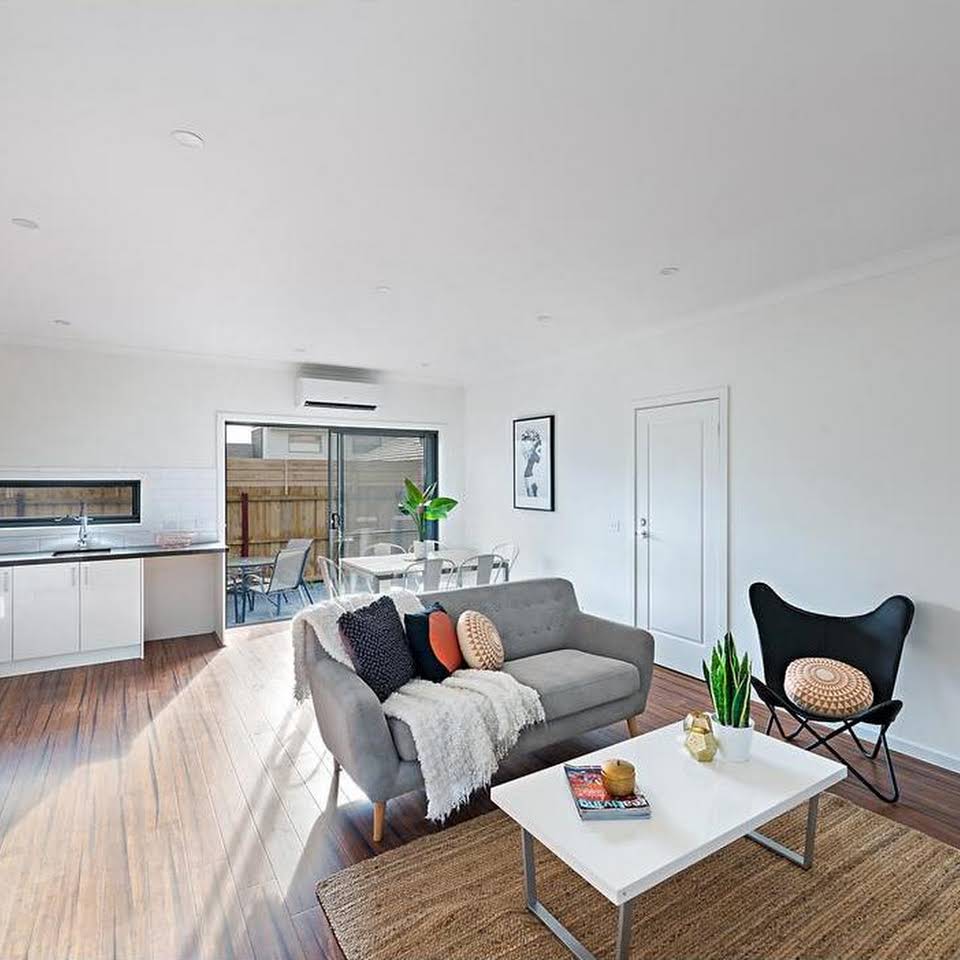 Reverse Cycle / Split System
An all-in-one, energy efficient option that can cool your home in summer and keep you warm in winter. A single ducted reverse cycle compressor unit can heat and cool an entire home. With multiple outlets, it distributes air throughout a multistorey home very effectively.
Reverse Cycle / Split System Benefits: 
Affordable installation and cheaper to run than other options, including portable coolers

Low maintenance

Flexible design and adaptable to your needs, cooling any size home easily and efficiently

Environmentally friendly, reducing your carbon footprint and your energy bills

Air purification features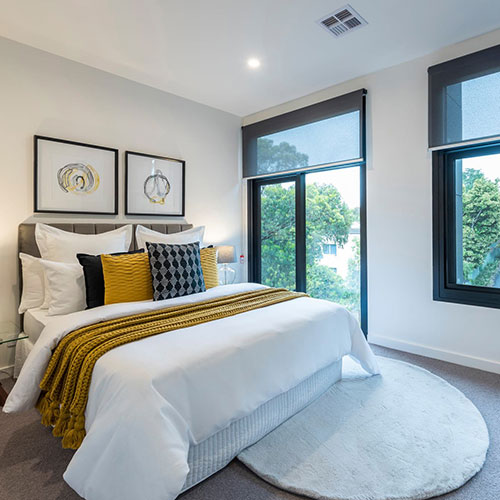 Our premium Ducted Refrigerated cooling system provides your home with both cooling and heating to keep your family comfortable all year round. 
Ducted Refrigerated System Benefits: 
Energy efficient and environmentally friendly

Quiet to run and easily hidden for a sleek aesthetic 

Maintains even temperature throughout your home

Zoning system for custom climate control in every room